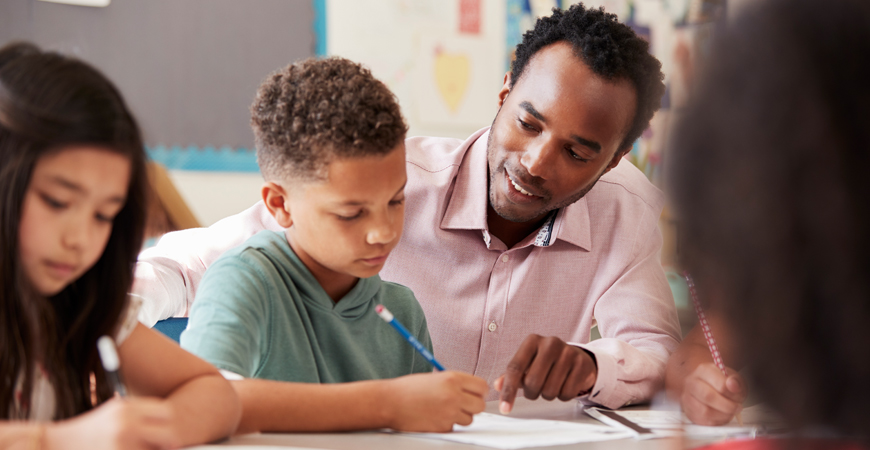 THE TRADITIONAL PATHWAY INTO TEACHING
Whether you are a recent college graduate or considering a career change, the traditional path is just for you. This pathway requires traditional student teaching over the course of a fall and spring semester. Before applying to the program, you will need to complete 45 hours of pre-program field experience* with the age group you would like to teach. For example, if you want to teach single-subject history, your hours will be with middle or high school-aged kids. This can be accomplished through a variety of opportunities such as classroom volunteering, substitute teaching, coaching, or even working with various youth group programs. You will also need to hold a bachelor's degree in any subject from an accredited college or university. 
* This experience must have taken place within the last five years.
 
ADMISSION REQUIREMENTS
 REQUEST MORE INFORMATION
 Contact us today to learn more about applying to the credential program.